No cost HIV/STD Testing available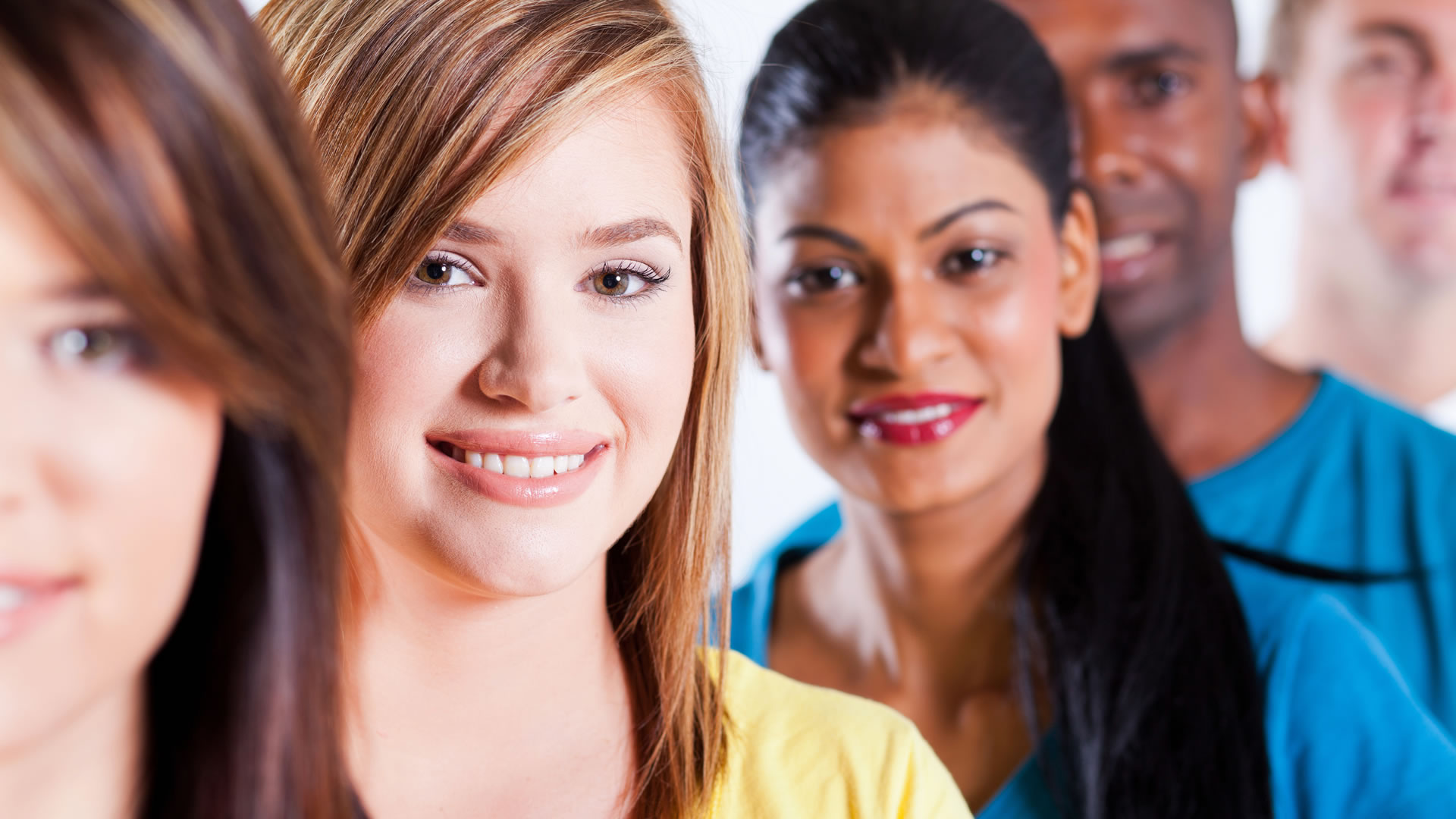 What does a MetroCare client look like?
• HIV positive
• New to care or newly diagnosed
• Not in consistent care
• Not virally supresssed
• Medically fragile
• Competing needs that are barriers to care
EARLY INTERVENTION SERVICES
Providing education and linkage to services for newly diagnosed or lost to care persons living with HIV.
ADVOCACY
Assistance accessing any needed benefits and resources.
MEDICAL TRANSPORTATION
Provides rides to and from health care appointments.
FOOD BANK
Low-income clients receive bimonthly vouchers to purchase food.
LIFE SKILLS
Classes to help clients effectively manage their disease.
CASE MANAGEMENT
Provides coordination of care to help persons obtain medical linkage, emergency financial assistance, emotional support, insurance assistance, etc.
MENTAL HEALTH
Individual therapy and psychiatric evaluations for those struggling with depression, anxiety, and other emotional issues.
PSYCHOSOCIAL SUPPORT SERVICES
Support groups to help reduce isolation.
MEDICAL NUTRITION THERAPY
Registered Dietitians provide nutrition care plans, assessments, nutrition supplements (if medically necessary).
PRIMARY CARE
Medical care is available through contracted physicians or referrals made to medical providers in the community.
HOME HEALTH CARE/IN HOME SUPPORT
In home nursing, therapy, social work and home health aides along with light housekeeping, personal hygiene care are provided to help individual manage in his/her own home.
HOUSING RESOURCES
Short-Term Rent, Mortgage and Utility Assistance
And "Move-In" Assistance program.
Care Coordination Network
MetroCare is a partnership of various Metro Detroit community service organizations providing services across Macomb, Oakland and Wayne counties. MetroCare is committed to bridging the gap betweenPrevention and Care in order to increase successful linkage and retention in care.
Enjoy the Ease of MetroCare Support
Patient Navigator & Care Coordinator teams to support, mentor and empower clients from accessing care to viral suppression; assist clients in learning to navigate health care systems; whole patient focused medical care management that responds to all healthcare needs that is highly coordinated with physicians.
Comprehensive array of supportive services available to address client needs, such as housing assistance, food pantries, nutrition services, mental health services and transportation assistance.
Dedicated Health Educator to assist patient in achieving adherence, managing side effects, reducing risks and understanding disease.
Dedicated Registered Nurse to provide clinical oversight and clinical support to client and program.

 The Vision:
Improve the quality of life of our patients through lifelong engagement in medical care and limiting their barriers to care in order to reach and sustain viral suppression.